Sponsors of our Library
NT GOVERNMENT COMMUNITY BENEFIT FUND GRANT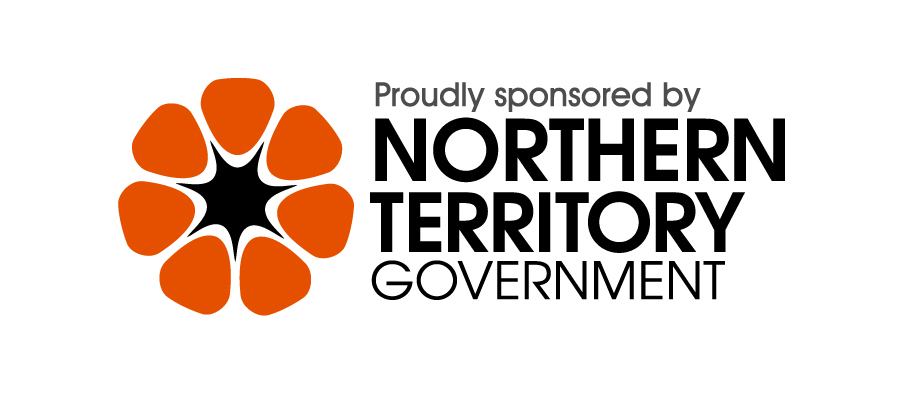 The Fund has significantly assisted our Library over a number of years, it has provided funds for the purchase of a server to hold our many important historical indexes and records, a backup system, a Fire Wall for our server, and new signage at our new library location.
2023
Once again we acknowledge the financial help we have received from the NT Community Benefit Fund – the fund has helped us many times, their latest grant was to purchase a "Fire Wall" for our server, an essential item. The Fire Wall took some time to arrive and finally it was installed a few weeks ago. Being able to receive help from the fund at critical times is of enormous assistance to our Library.
2022
The Genealogical Society of the Northern Territory Inc thank the Community Benefit Fund for their support that enabled us to purchase signage for our new location at Harry's Place, Tiwi. Without this important funding, we would not have signage to redirect our members and members of the public to our Library The Family History Place. Our signs also include acknowledgment of the support we receive from the Northern Territory Government that is part of us helping families reconnect, both past and present.
2020
In 2020 our computer NAS backup system was failing with the help of the Community Benefit Fund we were able to purchase a new NAS system. If we had a worse case scenario we would have lost data that took 40 years to index and catalog. The Fund came to our aid and now the new NAS is installed.
2018 – 2019
In 2018-2019 we had outgrown our server both in technical terms and in the amount of storage for Northern Territory documents containing a wealth of information. These documents allow us to assist families to find their ancestors or to reconnect with present day family members.
Without the assistance of the Community Benefit Fund, as a Charity, we would have been unable to keep providing our research services to individuals seeking to learn more about the Territory life of their family.


Be Connected was first launched in 2017 by the Good Will Foundation, it aims to increase internet skills so people feel they are not being left behind in this increasing digital world. The Be Connected Newtwork has well over 3,000 community organisations who support older Australians to thrive in a digital world.
Our Library has joined The Be Connected in 2020.
Through The Be Connected experience, older Australians can be helped to realise the value of being able to use computers through access to appropriate training and support in a safe and familiar environment. Our Library offers help to all of our Be Connected registered users. If you want to start off on this program or know someone who would benefit from learning more about computers we can help, come into our Library and receive free one on one help at any time.

Our Library has been fortunate to receive a Volunteers Grant in the 2019/2020 financial year. In the past we have been successful with other Volunteers Grants. What this means to our Library is that we can supply our Volunteers with improved working conditions, such as ergonomic chairs, other office equipment, vacuum cleaner wo we can clean our Library, ergonomic library ladders that have proved to be essential when dealing with bookshelves. We also improved the standard of our computers over the years.
Our volunteers work tirelessly to provide indexed resources so that users of our library have a great success rate in finding information about their family, past, and present. We can only do this with the support of Grants like the Volunteers.