Smith Street, looking towards the Harbour, Darwin late 1930s, Northern Territory Archives Service, Humble, Elizabeth (Betty) (nee Hayles), NTRS 1168, Photographs of Darwin scenes and activities, ca1935-1939, item 28
SPONSORED BY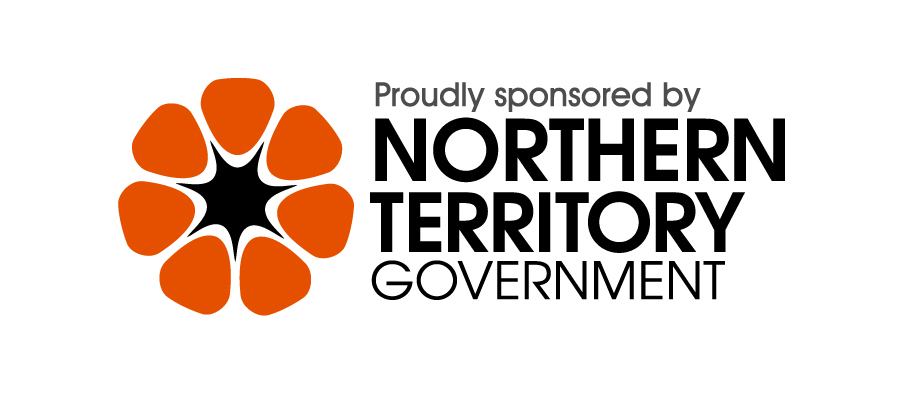 NT GOVERNMENT COMMUNITY BENEFIT FUND GRANT
​The Fund has significantly assisted our Library over a number of years, it has provided funds for the purchase of a server to hold our many important historical indexes and records. In 2018 – 2019 we had outgrown our server both in technical terms and in the amount of storage for Northern Territory documents containing a wealth of information. These documents allow us to assist families to find their ancestors or to reconnect to present day family members.
​Without the assistance of the Community Benefit Fund, as a Charity, we would have been unable to keep providing our research services to individuals seeking to learn more about the Territory life of their family.


Our Library has been fortunate to receive a Volunteers Grant in the 2018/2019 financial year. In the past we have been successful with other Volunteers Grants. What this means to our Library is that we can supply our Volunteers with improved working conditions, such as ergonomic chairs, other office equipment, vacuum cleaner wo we can clean our Library, ergonomic library ladders that have proved to be essential when dealing with bookshelves. We also improved the standard of our computers over the years.
Our volunteers work tirelessly to provide indexed resources so that users of our library have a great success rate in finding information about their family, past, and present. We can only do this with the support of Grants like the Volunteers.