---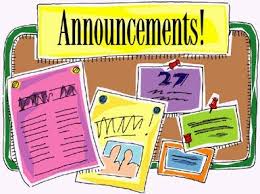 ---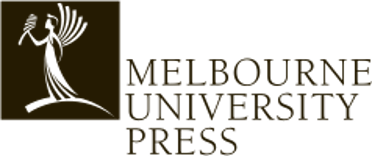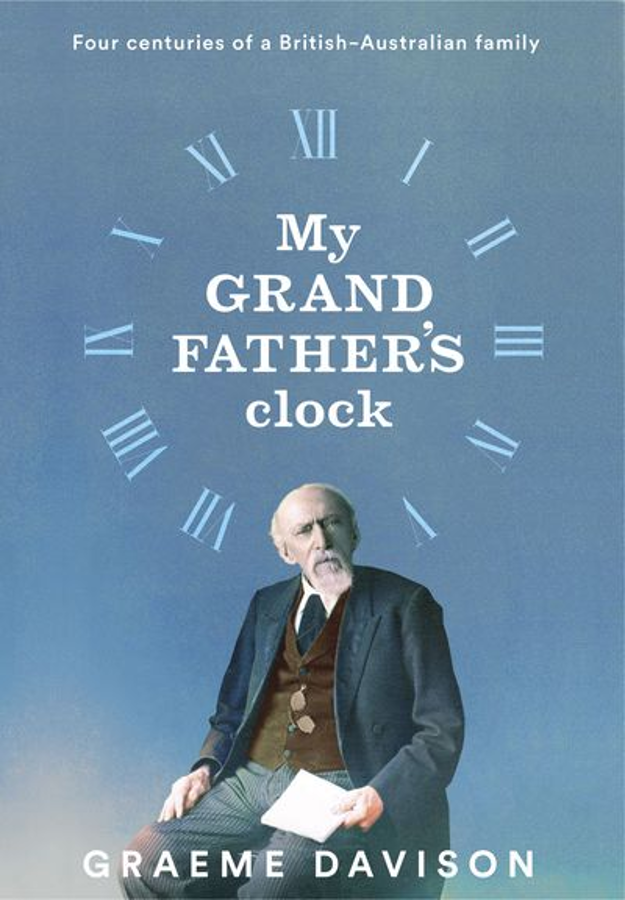 My Grandfather's Clock
Four Centuries of a British–Australian Family
Graeme Davison
A great-aunt's bequest – a 200-year-old grandfather clock – sends historian Graeme Davison on a journey deep into his father's family's past. From their tribal homeland in the Scottish Borders he follows them to the garrison town of Carlisle, from industrial Birmingham to Edwardian Australia, and from the Great War to his own suburban childhood. This is the story of an ordinary family's journey from frontier warfare and dispossession through economic turmoil and emigration to modest prosperity. At each step, we are led to reflect on the puzzles of personal identity and the mystery of time. Based on a lifetime of creative scholarship, My Grandfather's Clock is a moving testament to the power of family history to illuminate the present.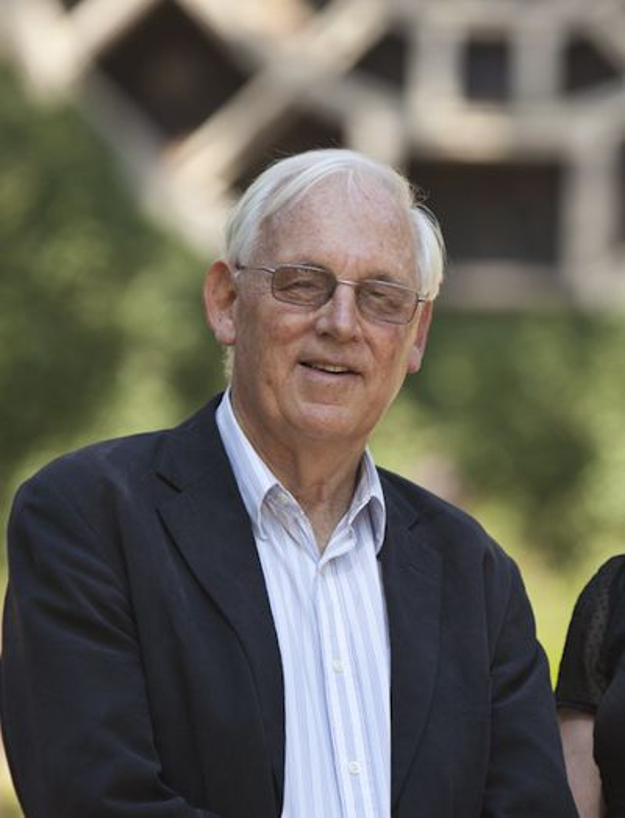 Graeme Davison
"In this book I use my own family's story as a point of entry into the broader history of the times through which it lived. Apart from my personal interest, I have come to recognise that genealogy and family history is one of the most influential ways in which people's sense of the past is mediated (see for example the popularity of Who do you think you are?).
So in this narrative I experiment on myself, introducing such topics as the significance of heirlooms, the desire for access to the deep past, the fascination with DNA genealogy, the experience of migration, the influence of religion, education and social mobility, and the promise and perils of modernity.
Through it all runs an interest, symbolised by the grandfather clock, in our experience of time, the subject of my previous book The Unforgiving Minute. I hope that my readers will not only find the story of my ordinary family interesting, but that the book will encourage them to reflect more deeply on their own lives and ancestry."
To celebrate, Melbourne University Press are offering the below discounts on pre-ordered made by1st September 2023.
2+ copies: 20% off RRP
20+ copies: 30% off RRP
60+ copies: 35% off RRP
RRP $40
To pre-order, please email me: [email protected]
Your full delivery details.
Number of copies you wish to order.
We will send you a pre-order invoice.
Delivery is free for orders of $50+
---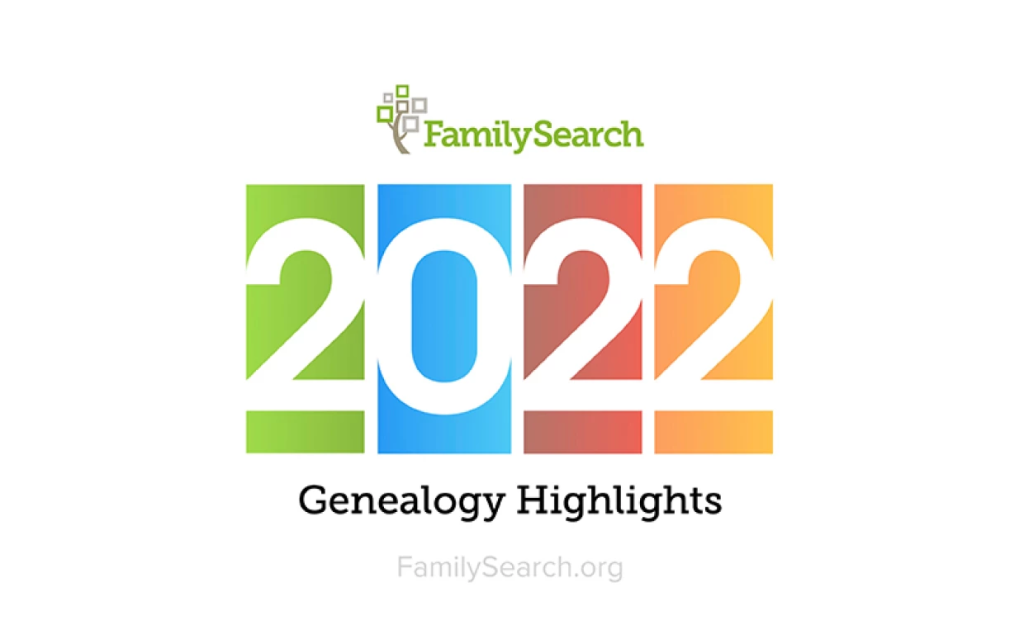 FamilySearch Year in Review 2022
What a year 2022 has been at FamilySearch! In 2022, FamilySearch.org added billions of new, freely searchable records to help its millions of visitors make important new family discoveries.
View Some of Our Newest Record Collections
December Week 1
December Week 3
December Week 4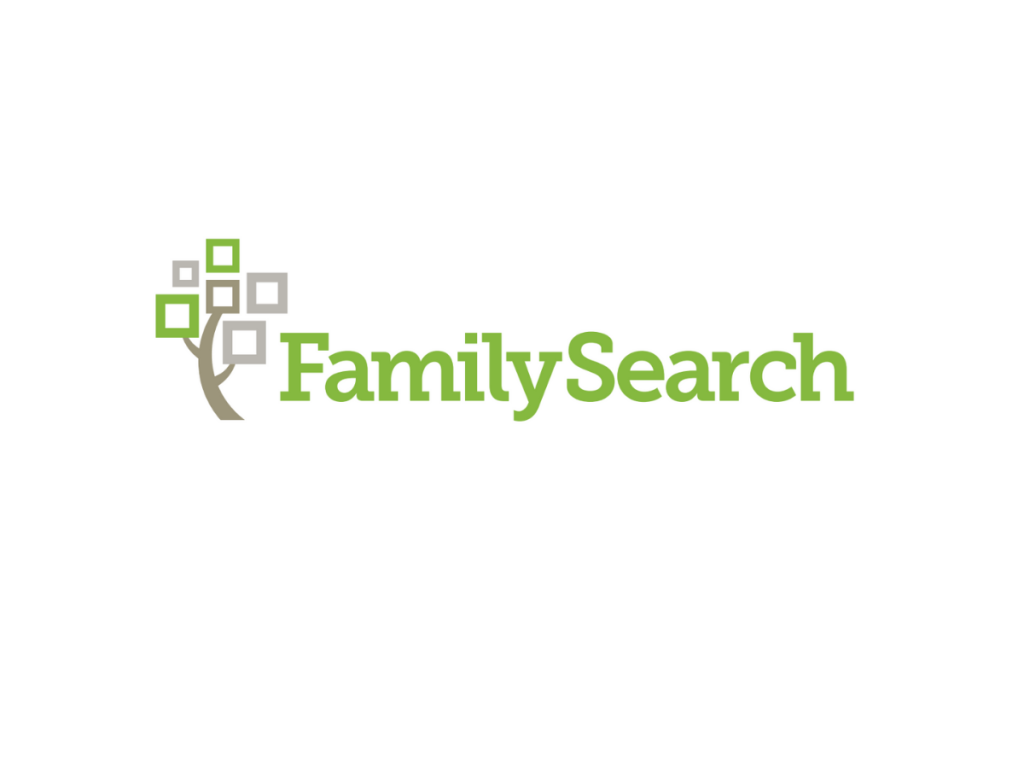 ---

Media Release
Paper to pixels, partnership digitises 95,000 First World War Records
National Archives of Australia and Ancestry.com have collaborated to digitise 95,000 First World War Records, preserving them for the future.

The project digitised series MT1486/1, which consists of records for individuals who applied to enlist in the Australian Imperial Force (AIF), and were either rejected, discharged while still in training, or went on to serve within Australia only.

Rebecca Britt, National Archives Director of Digitisation Services said the partnership allowed for a sharing of knowledge and resources to ensure records were dititised to a word-class standard.
National Archives Senior Curator Anne-Marie Conde explained the importance of these records being available digitally.
'These records help to throw light on a significant cohort of people who attempted to enlist but were rejected. This part of the First World War story has so often been overlooked,' she said.
'The most common reason for rejection was on medical grounds, but there were all kinds of reasons a person could be rejected, and together they offer compelling insights into the beliefs and world-views of the day.'
Series MT1486/1 is a high-use series and it now joins more than 376,000 First Australian Imperial Force service records which have already been fully digitised.
All records are accessible to the public via RecordSearch and through the Ancestry.com family history platform.
View the series on RecordSearch.
---

Did you know Tony Thorpe aka Antony James Thorpe (1959-2017)?
The NT Genealogical Society has a number of photographs and certificates which belonged to him. We would like to pass them on to the family. Some of the names mentioned are William Gladstone Moore, Ida Mary Thorpe, Frank Joseph Thorpe, Florence Pearl Fuller, Lydia Lavina Fuller (nee McGufficke), Glen Norman Fuller, Marlene Carol Thorpe, and Bernard Francis Wilson.
Please contact the Secretary on 0412 018015, or the NT Genealogical Society on (08) 89817363 during library hours Mon – Tues 9.30 – 5.15 Sat 1 pm – 5.30 or email [email protected]
---
LOCATION FOR OUR LIBRARY
We are delighted to announce our Library has found a new home. We are being supported by the Department of Territory Families, Housing and Communities.
Our library is within the Carpentaria Disability Services, there is no mail delivery to this address, please continue to use our Post Office Box 37212 Winnellie, NT. 0821. Our telephone number will remain the same, that is during Library hours (08) 89817363. After hours please phone the Secretary on 0412 018015.
Our actual location is Unit 1, Harry Giese Building, 1 Willeroo Street (off Henbury Ave), Tiwi. NT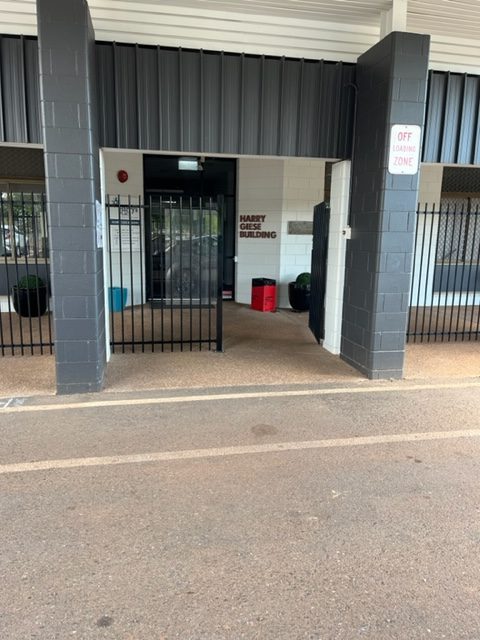 Our Library will be open from 9.30 am on Monday 05 September 2022 and will continue to be opened during our previously advertised days.
Monday and Tuesday 9.30 am to 5.15 pm
Saturday 1 pm to 5.30 pm
---