---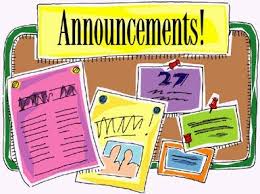 ---
Did you know Tony Thorpe aka Antony James Thorpe (1959-2017)?
The NT Genealogical Society has a number of photographs and certificates which belonged to him. We would like to pass them on to the family. Some of the names mentioned are William Gladstone Moore, Ida Mary Thorpe, Frank Joseph Thorpe, Florence Pearl Fuller, Lydia Lavina Fuller (nee McGufficke), Glen Norman Fuller, Marlene Carol Thorpe, and Bernard Francis Wilson.
Please contact the Secretary on 0412 018015, or the NT Genealogical Society on (08) 89817363 during library hours Mon – Tues 9.30 – 5.15 Sat 1 pm – 5.30 or email [email protected]
---
LOCATION FOR OUR LIBRARY
We are delighted to announce our Library has found a new home. We are being supported by the Department of Territory Families, Housing and Communities.
Our library is within the Carpentaria Disability Services, there is no mail delivery to this address, please continue to use our Post Office Box 37212 Winnellie, NT. 0821. Our telephone number will remain the same, that is during Library hours (08) 89817363. After hours please phone the Secretary on 0412 018015.
Our actual location is Unit 1, Harry Giese Building, 1 Willeroo Street (off Henbury Ave), Tiwi. NT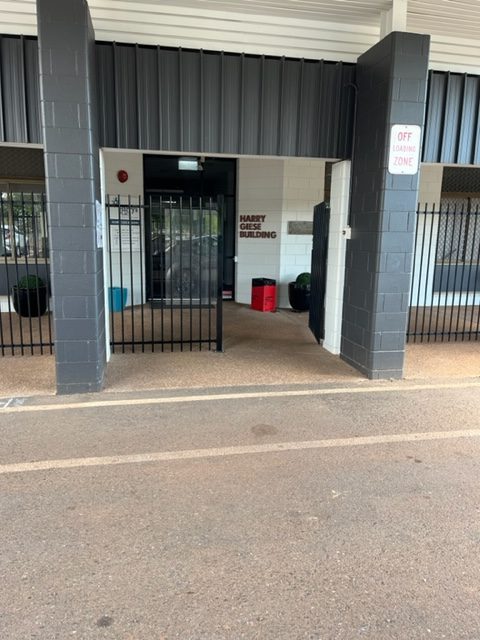 Our Library will be open from 9.30 am on Monday 05 September 2022 and will continue to be opened during our previously advertised days.
Monday and Tuesday 9.30 am to 5.15 pm
Saturday 1 pm to 5.30 pm