NEW LOCATION FOR OUR LIBRARY
We are delighted to announce our Library has found a new home, at last. We are being supported by the Department of Territory Families, Housing and Communities.
Our new home is within the Carpentaria Disability Services, there is no mail delivery to this address, please continue to use our Post Office Box 37212 Winnellie, NT. 0821. Our telephone number will remain the same, that is during Library hours (08) 89817363. After hours please phone the Secretary on 0412 01801.
Our actual location is the Harry Giese Building, 1 Willeroo Street, Tiwi. NT (Willeroo Street is of Henbury Avenue, Tiwi.)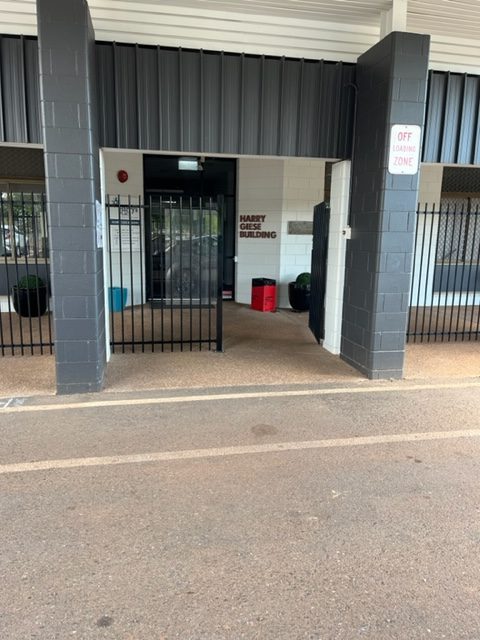 The compactus and shelving are now in our space, the furniture comes next, and then over 500 boxes of our precious resources. We should be operational by 4 July 2022 depending on the internet connection.
---